Feb 14, 2018 11:18

Valentine's Day 2018

Dec 02, 2017 12:05

มาแต่ตัว กับหัวใจ... กับ photocamp: intensive program ครั้งแรกที่เชียงใหม่ เข็มข้นกับการถ่ายภาพแนวสตรีท สองวัน สองคืน

Nov 24, 2017 15:43

Street Photo Thailand Mentorship เป็นโปรแกรม 3 เดือนที่จัดขึ้นเพื่อช่างภาพสตรีทไทยที่ต้องการจะพัฒนามุมมองและความคิดในการถ่ายรูปแบบต่อเนื่อง

Oct 12, 2017 17:06

Only two persons for The Magnum Workshop in Bangkok 2017 Tuesday 28th November ~ Saturday 2nd December

Aug 10, 2017 06:48

วัตถุประสงค์ของการจัดกิจกรรมนี้ ต้องการสื่อความหลงใหล มนต์สเน่ห์ของคำว่า Street Photography พร้อมทั้งแนะนำมุมมอง ทัศนคติ การถ่ายทอดสื่อสาร ตลอดจนความเข้าใจและแยกแยะความแตกต่างของภาพได้

Aug 01, 2017 10:59

วัตถุประสงค์ของการจัดกิจกรรมนี้ ต้องการสื่อความหลงใหล มนต์สเน่ห์ของคำว่า Street Photography พร้อมทั้งแนะนำมุมมอง ทัศนคติ การถ่ายทอดสื่อสาร ตลอดจนความเข้าใจและแยกแยะความแตกต่างของภาพได้
We are...
---
For the very first time, 11 street photographers, including 7 established names from Street Photo Thailand and 4 masters, come together to create a series of refreshing street photographs that focus on sharp ideas and the courage to create something different. This group aims to promote and elevate Thai street photography to both national and international levels
Read more...
Featured Photographer
---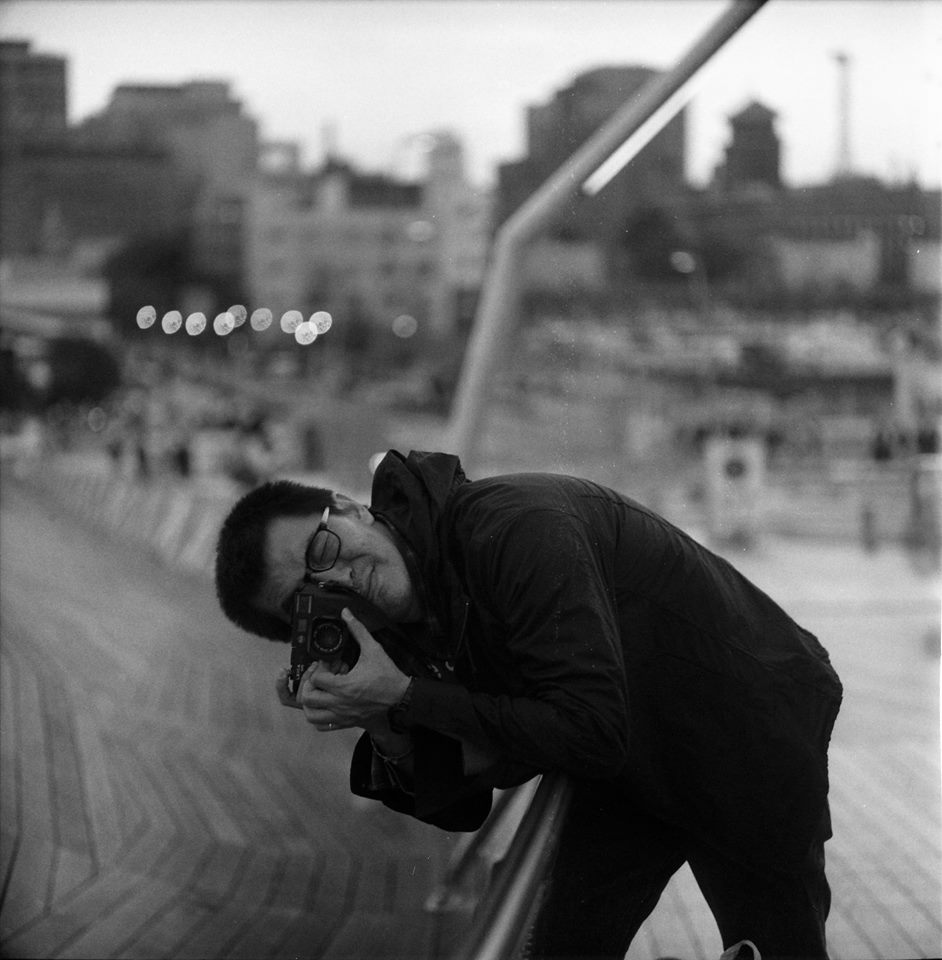 Sakulchai Sikitikul has interested in Street Photography for 3 years especially shooting film which makes his style of works outstanding among overabundant digital works in Thailand.
Gallery 1
ISLAMIC.
Gallery 2
Gallery 3
ALONE IN THE UNIVERSE.
EQUATOR URBAN.
LAYERS VS LAYERS.
SOUND FROM THE SECOND FLOOR.
Street of the Month
---