Aug 10, 2017 06:48

วัตถุประสงค์ของการจัดกิจกรรมนี้ ต้องการสื่อความหลงใหล มนต์สเน่ห์ของคำว่า Street Photography พร้อมทั้งแนะนำมุมมอง ทัศนคติ การถ่ายทอดสื่อสาร ตลอดจนความเข้าใจและแยกแยะความแตกต่างของภาพได้

Aug 01, 2017 10:59

วัตถุประสงค์ของการจัดกิจกรรมนี้ ต้องการสื่อความหลงใหล มนต์สเน่ห์ของคำว่า Street Photography พร้อมทั้งแนะนำมุมมอง ทัศนคติ การถ่ายทอดสื่อสาร ตลอดจนความเข้าใจและแยกแยะความแตกต่างของภาพได้

Apr 02, 2017 16:23

ภาพกิจกรรม Street Photography Workshop: "กัดไม่ปล่อย ไม่ได้ไม่เลิก" โดย บอล+ไอซ์ วันที่ 17-19 มีนาคม 2560

Mar 21, 2017 21:00

MENTOR'S PICKS STREET PHOTO THAILAND WORKSHOP#4 17-19 MARCH 2017

Feb 10, 2017 10:19

Happy Valentine's Day!

Jan 19, 2017 16:04

Tavepong and Akkara, members of Street Photo Thailand, will be exhibiting in the Chiang Mai Photo Festival 2017 between Feb 3rd - 12th at FOFA CMU Gallery.
We are...
---
For the very first time, 11 street photographers, including 7 established names from Street Photo Thailand and 4 masters, come together to create a series of refreshing street photographs that focus on sharp ideas and the courage to create something different. This group aims to promote and elevate Thai street photography to both national and international levels
Read more...
Featured Photographer
---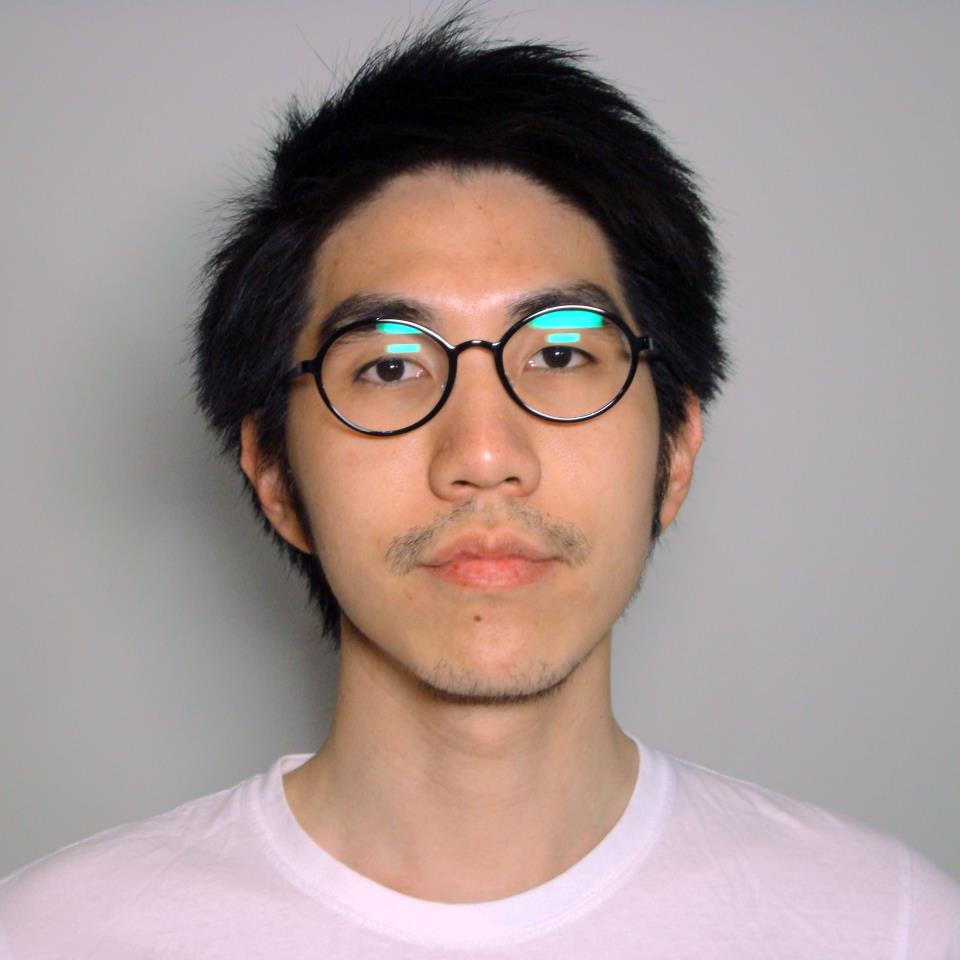 My background is engineering and currently working in financial business. I could say I'm an amateur photographer who's fascinated about capturing moment of life and light that passing by through the lens.
Gallery: Color
Gallery: BW
Street of the Month
---