May 09, 2016 10:56

From a lot of submissions of 2016, we have got 3 new talented members added to the collective.

Feb 19, 2016 15:58

เหนือดินแดนแสนโรแมนติกแห่งภาพถ่ายท่องเที่ยว และการมองโลกแบบจักรวรรดินิยมของภาพข่าว – สารคดี มีกาฐมาณฑุ (Kathmandu) อีกมิติ ในห้วงหุบเขาของสรรพสิ่งที่มองไม่เห็น

Feb 18, 2016 14:02

An online workshop for Photographers who would like to develop shooting skills, disciplines, and to discover a personal vision for their photography.

Jan 15, 2016 17:37

Tavepong has been awarded the first prize of LACP's Second Annual Street Shooting Around the World

Jan 12, 2016 18:06

We're calling for submissions for new members of Street Photo Thailand. Please read carefully submission rules below and send your portfolio to us from now until March 31st, 2016

Jan 10, 2016 21:59

Rammy is an Indian-Thai street photographer based in Bangkok, he is also an admin of Art Photo Feature (APF) a big street photography community on Facebook
We are...
---
For the very first time, 11 street photographers, including 7 established names from Street Photo Thailand and 4 masters, come together to create a series of refreshing street photographs that focus on sharp ideas and the courage to create something different. This group aims to promote and elevate Thai street photography to both national and international levels
Read more...
Featured Photographer
---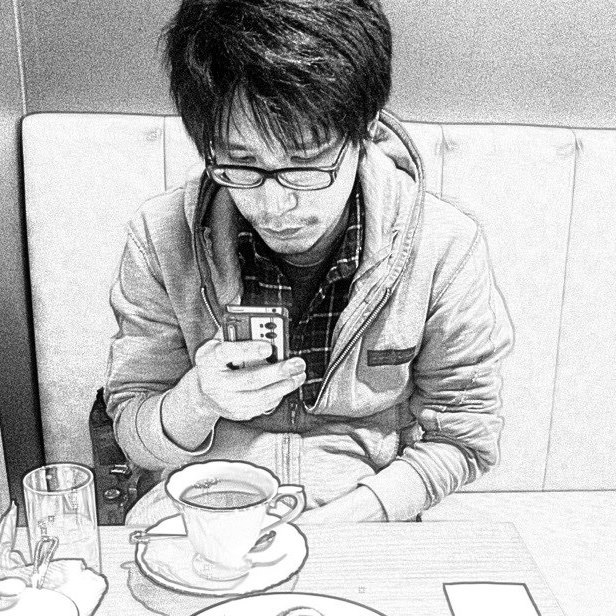 Sarawut Tae-o-sot is a lost child on his adulthood. A graduate student who has almost already lost his passion for pursuing this degree. Luckily he found street photography as a way to release daily/weekly stress.
Gallery 1
Street of the Month
---