Nov 27, 2015 08:16

Going to somewhere - Locking yourself in that place - Doing something to pass the time - Reaching to a destination - Breaking free to the world again.

Oct 31, 2015 09:32

SPTEP 17 has already been launched, Check it out!

Oct 06, 2015 01:10

STREET WORKS is the first self-published photobook of Akkara Naktamna, member of Street Photo Thailand.

Aug 16, 2015 19:28

We're pleased to announce the judged results of Street Photo Thailand's Photo Contest #3 "Travelling - AS FAR AS YOU CAN GO" the winner is...

Aug 02, 2015 21:24

Street Photo Thailand is excited to announce the finalists of our 2nd Photo Contest TRAVELLING : AS FAR AS YOU CAN GO

Jun 24, 2015 23:38

จุดเด่นในงานของ Bill Cunningham คือ แกไม่เคยมองใครว่าเป็นเซเลบ เป็นดารา (เพราะแกเองก็ไม่รู้จัก หนังก็ไม่ดู ทีวีก็ไม่มี) แต่แกมองที่เสื้อผ้าเท่านั้น และถ่ายมันด้วยความเป็นธรรมชาติ ไม่มีการเซ็ท
We are...
---
For the very first time, 11 street photographers, including 7 established names from Street Photo Thailand and 4 masters, come together to create a series of refreshing street photographs that focus on sharp ideas and the courage to create something different. This group aims to promote and elevate Thai street photography to both national and international levels
Read more...
Featured Photographer
---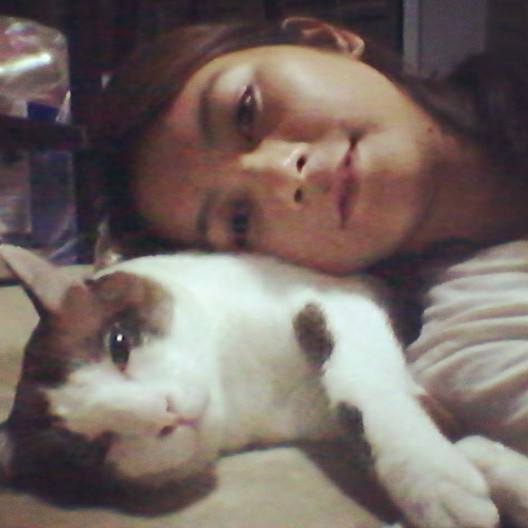 For this reason, I try to test many things in street photography. I found new things-layers, feelings, momentary in chaos, face to face with people. It made me fun. Now, I always test and find new things. I have many things to learn more.
Gallery 1
Gallery 2
Street of the Month
---