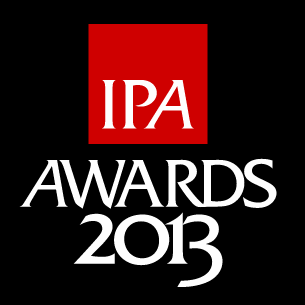 IPA Street Photography Asia Award 2013
The Street Photography Asia Award is calling for submissions of the finest street photography practiced in Asia. Submissions will require an edit of Five (5) photographs that best represent the photographer's body of work and/or sensibilities. The 5 images can be individual singles or part of a series.
Eligibility
This award category is open and free to enter for photographers of any level, based in Asia for an extended period of time. Photographs must be taken in Asia within the last 24 months i.e. from 2011–2013.
Cash Prizes*
1st Prize $1000
2nd Prize $500
3rd Prize $250
Street Photography Asia Award Submission
1. Please prepare Five (5) photographs for submission. Each image should be saved in the JPEG format with a medium to high quality, and at least 3,000 pixels in length. Sequence and name your image files this way: photographername_imagenumber.jpg (eg. Joelee_01.jpg, Joelee_02.jpg ). Please include Title/Caption details in the metadata of the image files.
with subject header "IPA STREET PHOTOGRAPHY ASIA AWARD ENTRY".