Sirima Chaipreechawit becomes a new member.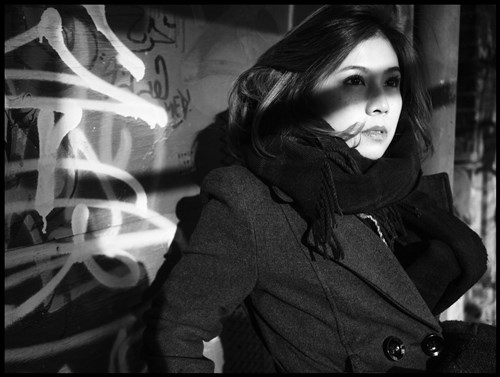 We're pleased to announce that Sirima Chaipreechawit (PAhparn Sirima) becomes a new member of Street Photo Thailand by invitation which she is the second one of 2014 (first one is Tavepong).
Sirima is an emerging woman street photographer who has just exhibited her first solo exhibition "NO[W]HERE MAN" in 2013 and many group exhibitions; Long Long Yala 2013, The Other Room's Exploring The Other's Life 2014, 'LENG' with or without live (view) 2014, etc and published in RPST and HAMBURGER magazine. Also Sirima is a key person of screening of "Finding Vivian Maier" in Thailand that happened in last year.
Now she is a gallery director of "The Jam Factory's Gallery", co-founder and managing editor of "The Jam Factory" magazine. Please join us to welcome her to the collective.