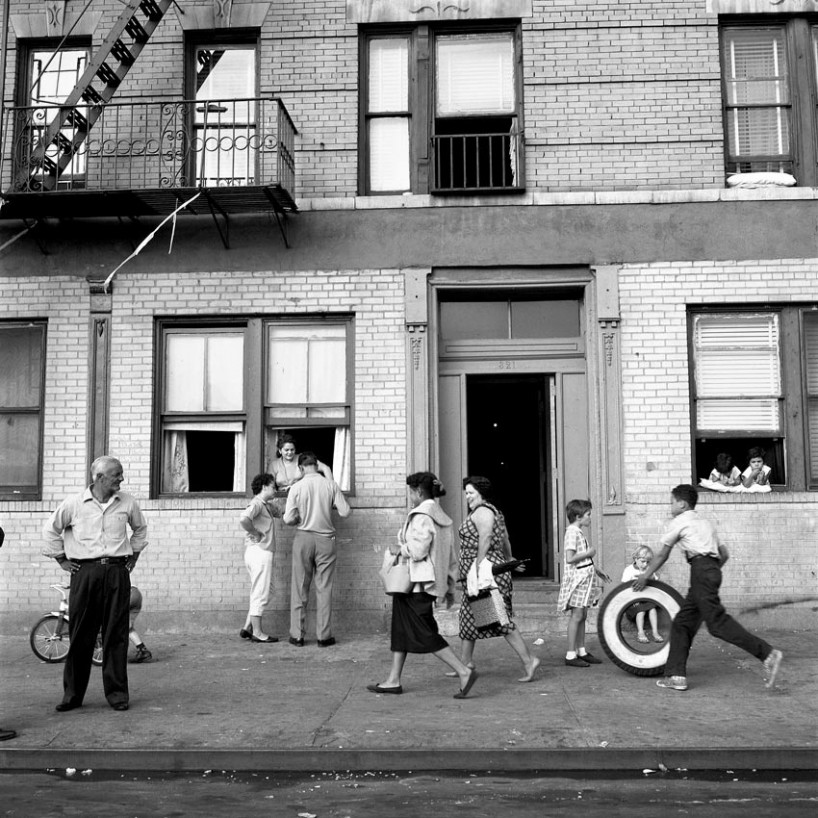 Fotoura International Street Photography Awards 2013
The 2013 INTERNATIONAL STREET PHOTOGRAPHY AWARDS are open again for the third year running - this year, hosted for the first time by the new home of photography, Fotoura!
The deadline for entries is 12 February, and each entrant to pay the £30/£15 entry fee will receive a £30 Blurb voucher to create their own photo-book, making entry virtually FREE!
This year, you not only have the chance to win in your overall category, but have the option to enter an extra photo into the public vote for National and Worldwide winners! Between 1 and 28 Feb, your image will be seen round the world as the public chooses their favourite image from each country.
Enter now for the chance to win in your category and to become the photographic representative of your country!