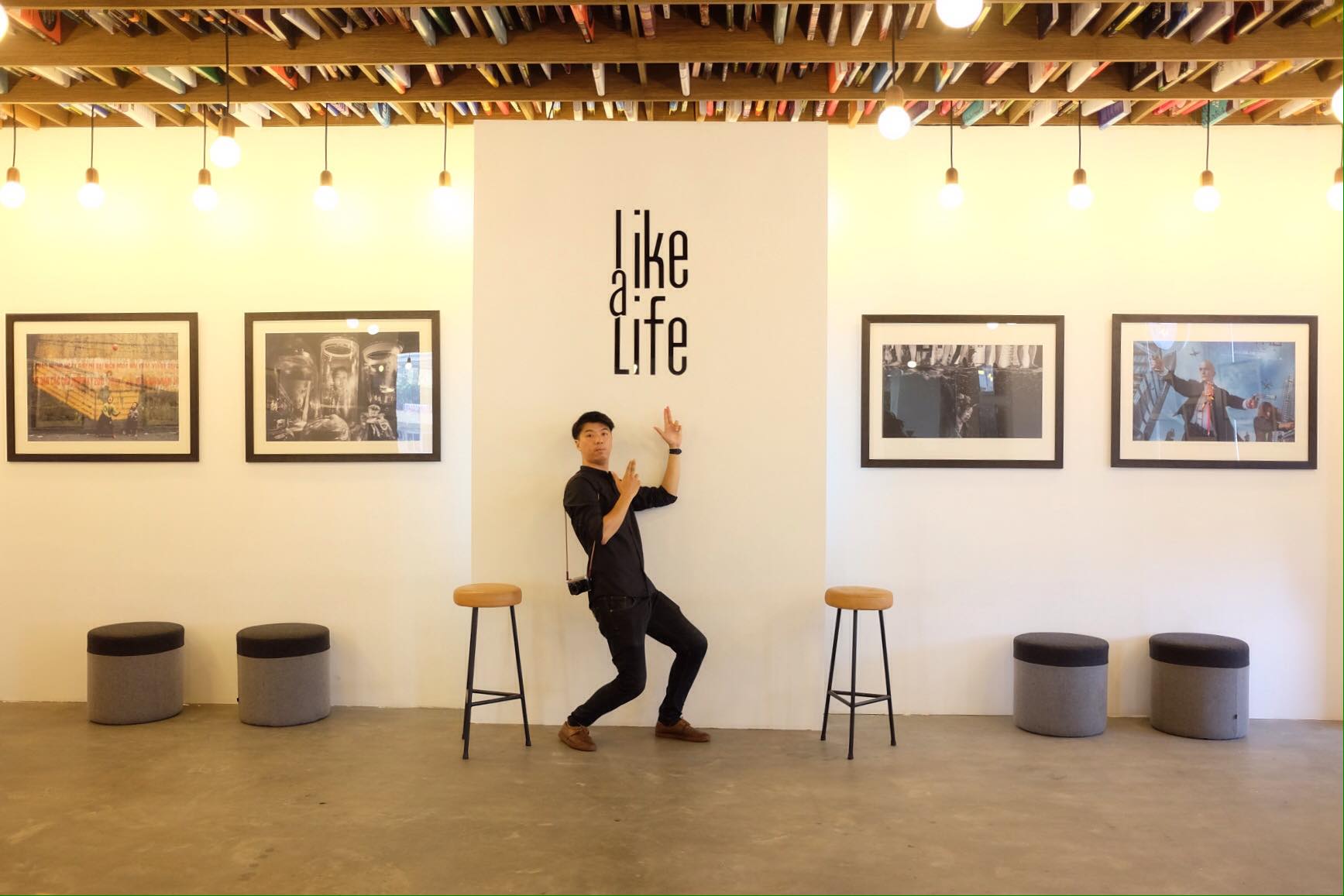 The Exhibition 'Like a Life', sponsored by Nest by AIA, opened in Hanoi is a combination of slices of life which are brought to audience by the two photographers lens Chu Việt Hà & LS Trung.
With the total of 54 photos displayed, this exhibition is as an opened book of life written by two different authors with inspiring angle of views
These two photographers are the faithful of Decisive Moment, a philosophy of photography master Henri Cartier – Bresson, also a father of the art of Street photography and founder of Magnum

Street life in Vietnam, through the two photographers, reappeared in different tones, imbued the witty vibrance and unexpectation.
The creations of the exhibition "Like a Life" brought to audience, are the results of many years rambling through numerous streets and roads of Chu Việt Hà (founder of Fujifilms X Vietnam Forum, also the only Vietnamese administrator of APF Street Photography tribune), and LS Trung (Founder of Fujifilm X Vietnam Forum)

The exhibition "Like a Life" open to welcome visitors at Nest by AIA – Level 4, Vincom B Tower, 191 Bà Triệu Street, and last until the end of 2-7.