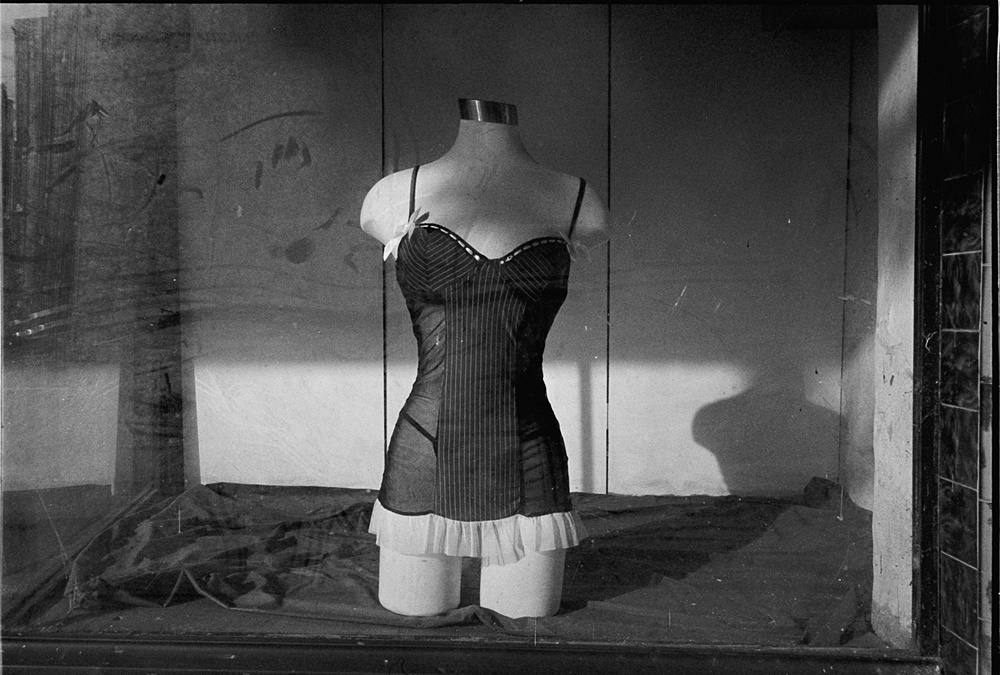 Author Richard Bach said, "Great writing is all about the power of deleted word".
To me, it makes a lot more sense with the photography too, perhaps I might say
"Photography is all about the power of what I am going to CROP from the world into an experience".
This series features a sense of cropping moment and emphasise on the missing part of the individualistic;
it's just a simple things all around but quite difficult to get notice.
See more